It's often said that apples are good for your health, but are they really good food for you?
We interviewed Ms.Asami Maeda, associate professor of Shibata Gakuen University and nutirition specialist, with some experiments.
If the amount of active oxygen increases too much, the body's immunity will be weakened.
Experiments (in the video above) show that "apples" are antioxidants and have a strong ability to destroy active oxygen.
In addition to "apples", "tomatoes" and "apple juice (100% straight fruit juice)" have strong antioxidant power, and both are easy-to-find ingredients.
By continuing to eat a diet that promotes the decomposition of active oxygen, we would like to counter the new corona and aging.
Eating delicious Aomori apples and drinking apple juice (100% straight fruit juice) to prevent a decline in immunity!
In the next "2nd period" class, I would like to tell you about the effect of apple dietary fiber on suppressing the rise in cholesterol (planned). Please look forward to it ♪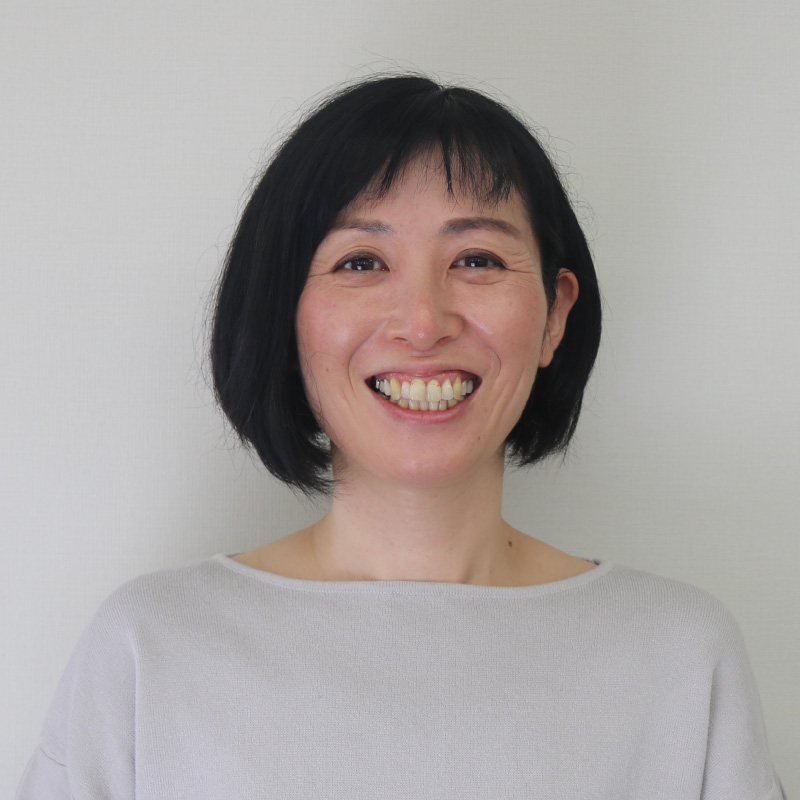 Asami Maeda
Shibata Gakuen University, Faculty of life creation, Associate Professor,nuturition manager
(Specialty) Nutrition education
(Research achievements) nuturition manager,Written some books nutrition related(in Japanese)


Apple University is a virtual university where you can learn many things about apples in a fun way. ⇒ 
Click here to go to the site.